Insurance Claims On Your Auto Glass Service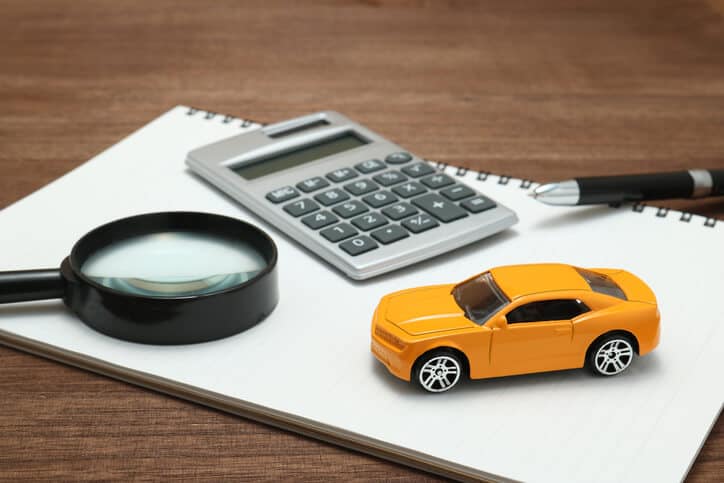 Dynasty Auto Glass is an insurance-approved repair facility for several insurance companies in Canada.
Filing a claim is simple and we can help you through the process.
We will also help pay your deductible! Up to $200 dollars
To find out if Dynasty Auto Glass is an insurance approved auto glass repair centre for your auto insurance carrier, call us today at 403.250.5000.
Claiming insurance on auto glass replacements can be more beneficial for makes and models with more advanced technology in their windshield/auto-glass and we encourage it in those scenarios. Rising windshield replacements and repairs can be due to electrical component or improved technologies such as rain sensors, lane departure sensors, heads up displays, and more…
*If you have a comprehensive auto insurance policy, damage to your car's windshield is covered by default and most policies cover; side, back and sunroof glass as well. Please don't hesitate to call us for more information.
Book a Windshield Replacement
Get a price, choose a time, and book online.
*Broken door glass from a vehicle break-in? We're here to help by offering same day service on all door-glass replacement! Hit the help button on the bottom right and let us know what you need.