Dynasty Express Windshield Replacement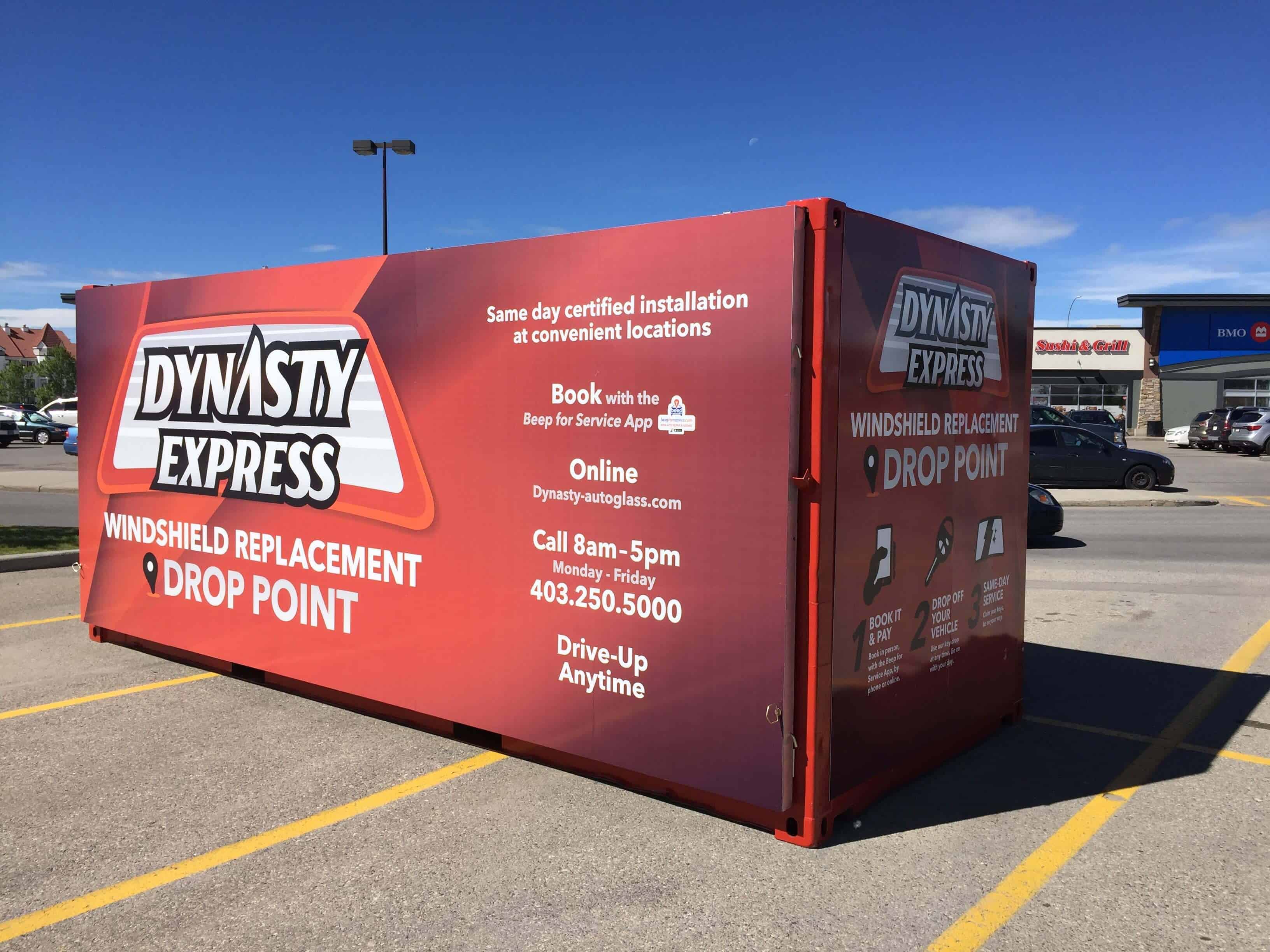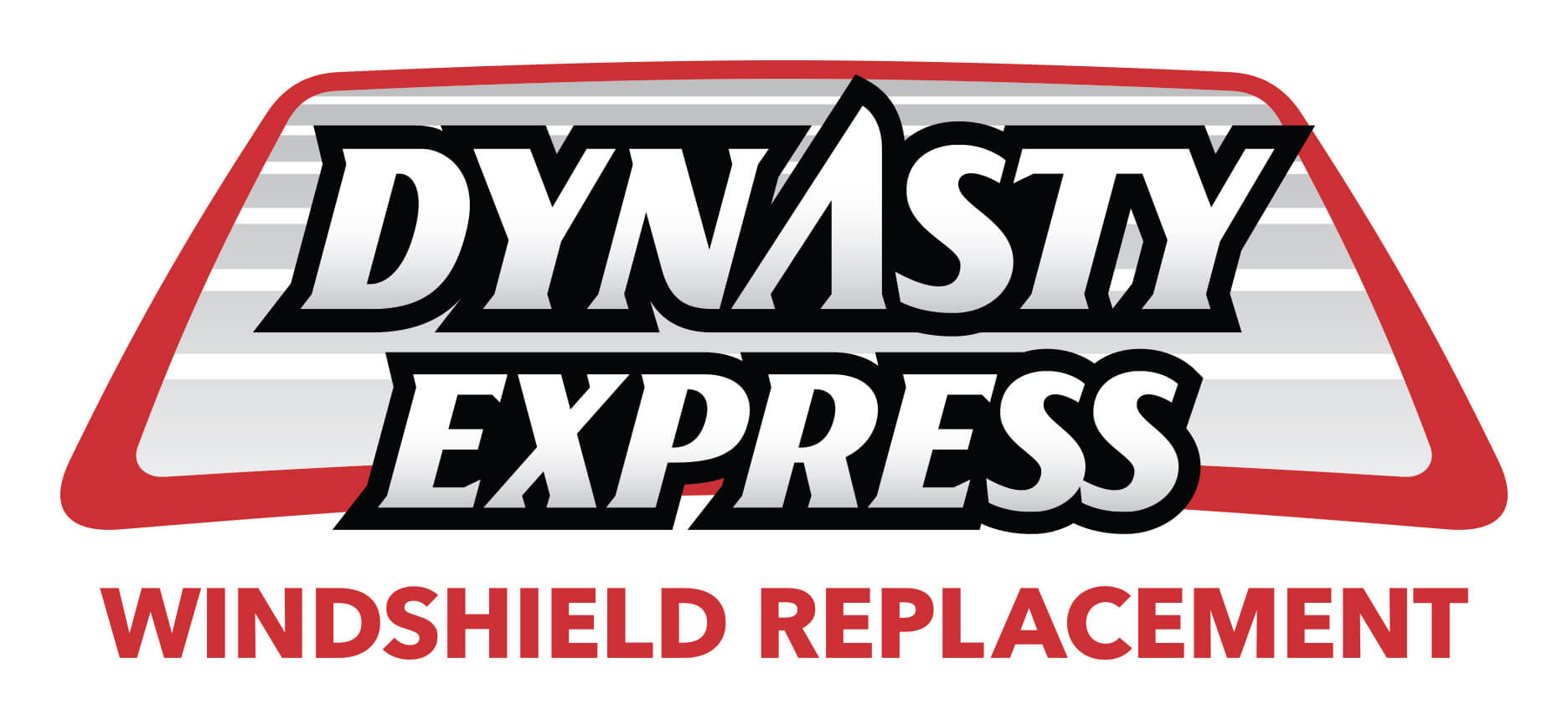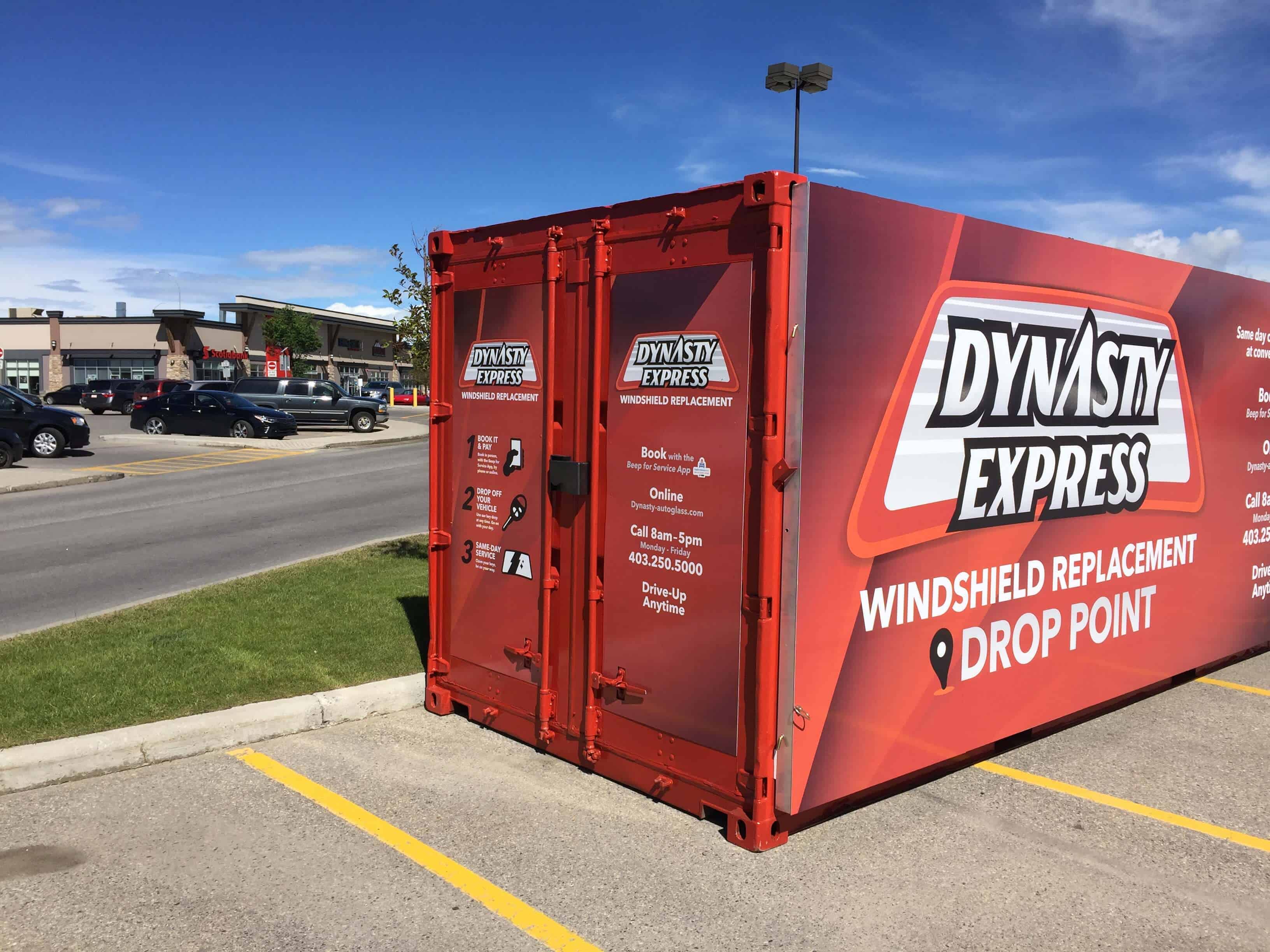 Our Satellite Locations in Calgary
Windshield Replacement made easy. Drop your vehicle at any of our Dynasty Express Calgary locations for same-day certified installations.
1. Book in person, online or by phone.
2. Park your vehicle, drop your keys off.
3. Pick-up again after 5 pm.
It's that #easy!
Book a Windshield Replacement
Get a price, choose a time, and book online.
*Broken door glass from a vehicle break-in? We're here to help by offering same day service on all door-glass replacement! Hit the help button on the bottom right and let us know what you need.