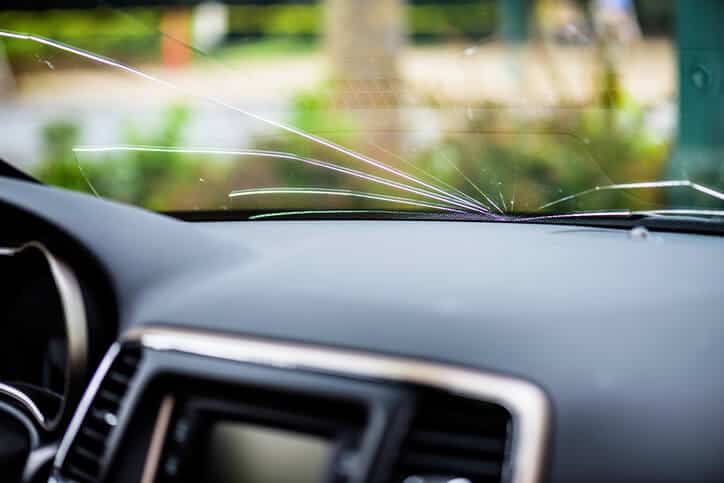 Glass is not glass. There are three types of windshields to choose from for your vehicle. The three primary factors to consider when choosing are safety, durability and cost.
Dealer Windshields: These are Original Equipment (OEM) windshields priced at a premium and include details like; "F-150" insignia or "Ram" insignia.
Factory Windshields: These are also (OEM) parts, typically manufactured in the same facility as Dealer Windshields. This is your best purchase if safety and durability are priorities for you and your family.
Aftermarket Windshields: These windshields are manufactured in third-party facilities to the same specs (size/shape) as Factory and Dealer windshields at scale. Products manufactured at scale can sometimes have inherent defects; however, the quality of aftermarket windshields has improved significantly in recent years. Aftermarket windshields are your best purchase choice if price is the most important factor for you.
Book a Windshield Replacement
Get a price, choose a time, and book online.
*Broken door glass from a vehicle break-in? We're here to help by offering same day service on all door-glass replacement! Hit the help button on the bottom right and let us know what you need.